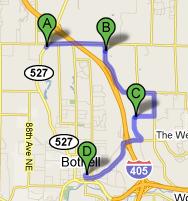 Domination of Eiler
Blog of Dominance (#32)
15 Aug 2014
Heroes of Death.
Thanos isn't getting people to think of death, but Robin Williams is.
22 Sep 2013
Evacuation Day 2013.
An intermittent Domination holiday, but still worth celebrating.
9 Sep 2013
Portland Day.
It's the Second Domination Battle of Portland-Oregon! Well, a side trip anyway.
29 Aug 2013
Status Report.
Today is like unto the Third Day of Glory. But it's being publicized as Logical Super-Friday.
28 Apr 2013
Olympia Weekend.
Legislators vs. shopkeepers vs. gentle freaks on parade.