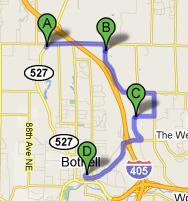 Domination of Eiler
2011 Blog of Total Dominance (#30)
December - April 2011
14 Oct 2011
What People Want.
Obviously they want the Domination of Eiler. Even if they don't realize it yet.
20 Aug 2011
Skagit Day.
Another convenient weekend.
6 Aug 2011
Issaquah Day.
Oh, why not. It's convenient for a weekend.
17 Jul 2011
Orca-Dominance.
Domination of Puget Sound and its killer whales.
18 Jun 2011
Aqualung Night.
Jethro Tull submits to the Domination of Eiler.